Welcome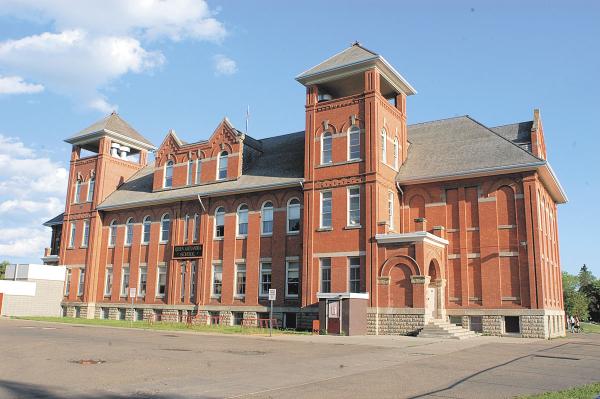 Historic Queen Alexandra School, located in the heart of Old Strathcona, promotes a rich educational experience for children and continuous professional growth for teachers. We are located just a few blocks away from the University of Alberta. Students come from a variety of communities in south west Edmonton. We are a close-knit community that supports whole student learning.
Queen Alexandra offers an alternative Logos Christian Program where students receive a strong academic education in a spiritually nurturing environment.
We're Accepting New Students!
There's no better way to learn about a school than by experiencing it in-person. For the latest, up-to-date information on registering for the 2019-2020 school year, please follow the link below to access the EPSB site:
http://epsb.ca/schools/register
Kindergarten Registration
Registrations for kindergarten began in February. Children must turn four years old before

March 1, 2019.

Registration forms are available in the school office.

Please bring your child's birth certificate or passport.