Welcome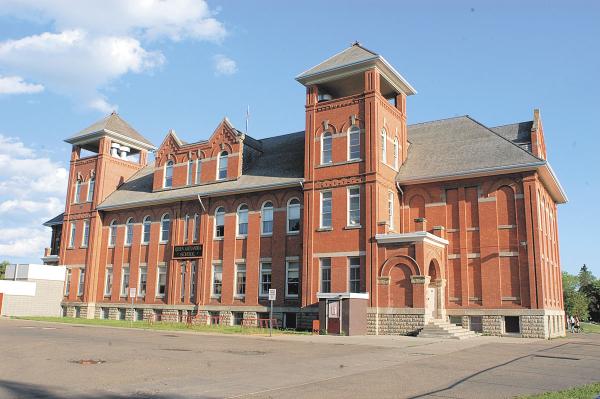 Historic Queen Alexandra School, located in the heart of Old Strathcona, promotes a rich educational experience for children and continuous professional growth for teachers. We are located just a few blocks away from the University of Alberta. Students come from a variety of communities in south west Edmonton. We are a close-knit community that supports whole student learning.
Queen Alexandra offers an alternative Logos Christian Program where students receive a strong academic education in a spiritually nurturing environment.
Open Houses
Come join us at Queen Alexandra School for our Kindergarten Open House on February 21, 2019 from 6:00 - 7:00 pm.
Our Celebration of Learning and Open House is on March 14, 2019 from 4:00 - 7:00 pm.
There's no better way to learn about a school than by experiencing it in-person. Visit openhouse.epsb.ca to find event details and information about how to make the most out of your open house experience.